Quality. Service. Results.
We are so sure you're going to love our work, we will give you a written guarantee!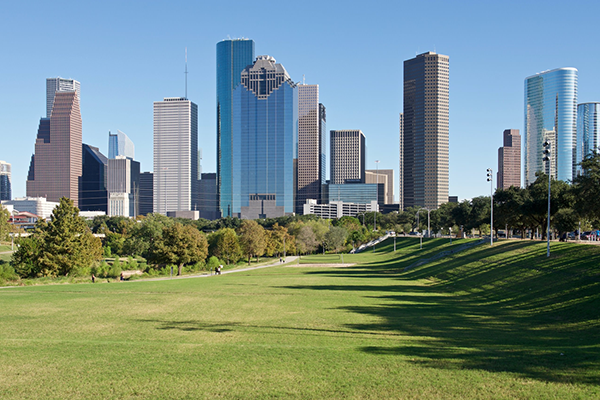 We are ready to serve you, covering Houston and surrounding areas.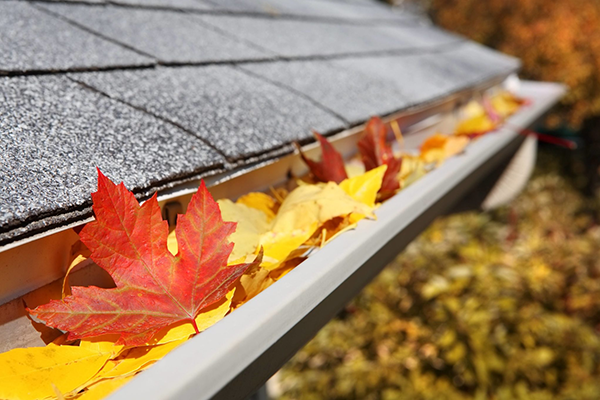 Properly-installed gutters can prevent damage to your house. Call us today for a free estimate!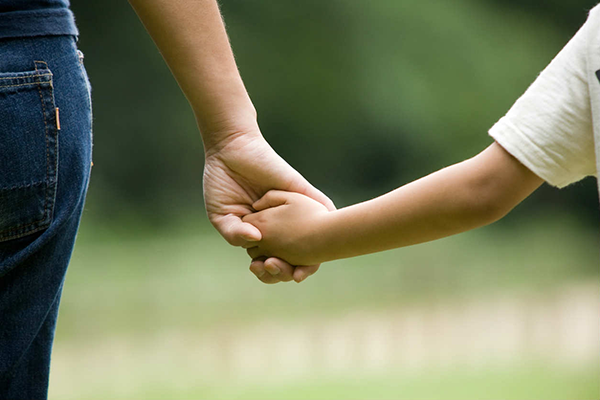 We are family-owned and operated, so we take care of your house as if it were our own.
Copper, Aluminum, Galvalume Plus Steel & Square Gutters
If you're looking for long-lasting gutters that are affordable and complement your house beautifully, we've got you covered!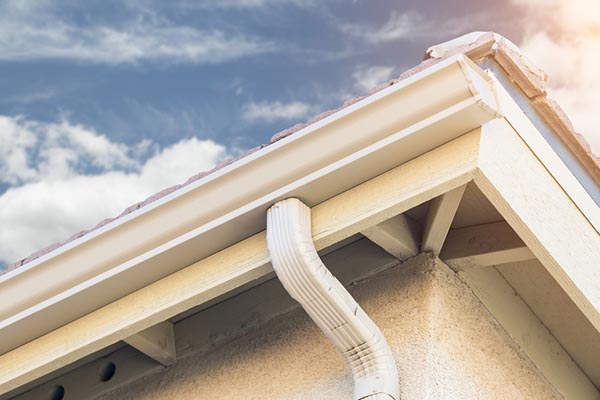 Referral Discount
We offer a 10% discount for referrals! Refer us to anyone who needs our services and upon completion of that referred job you will be refunded 10% of the price you paid.